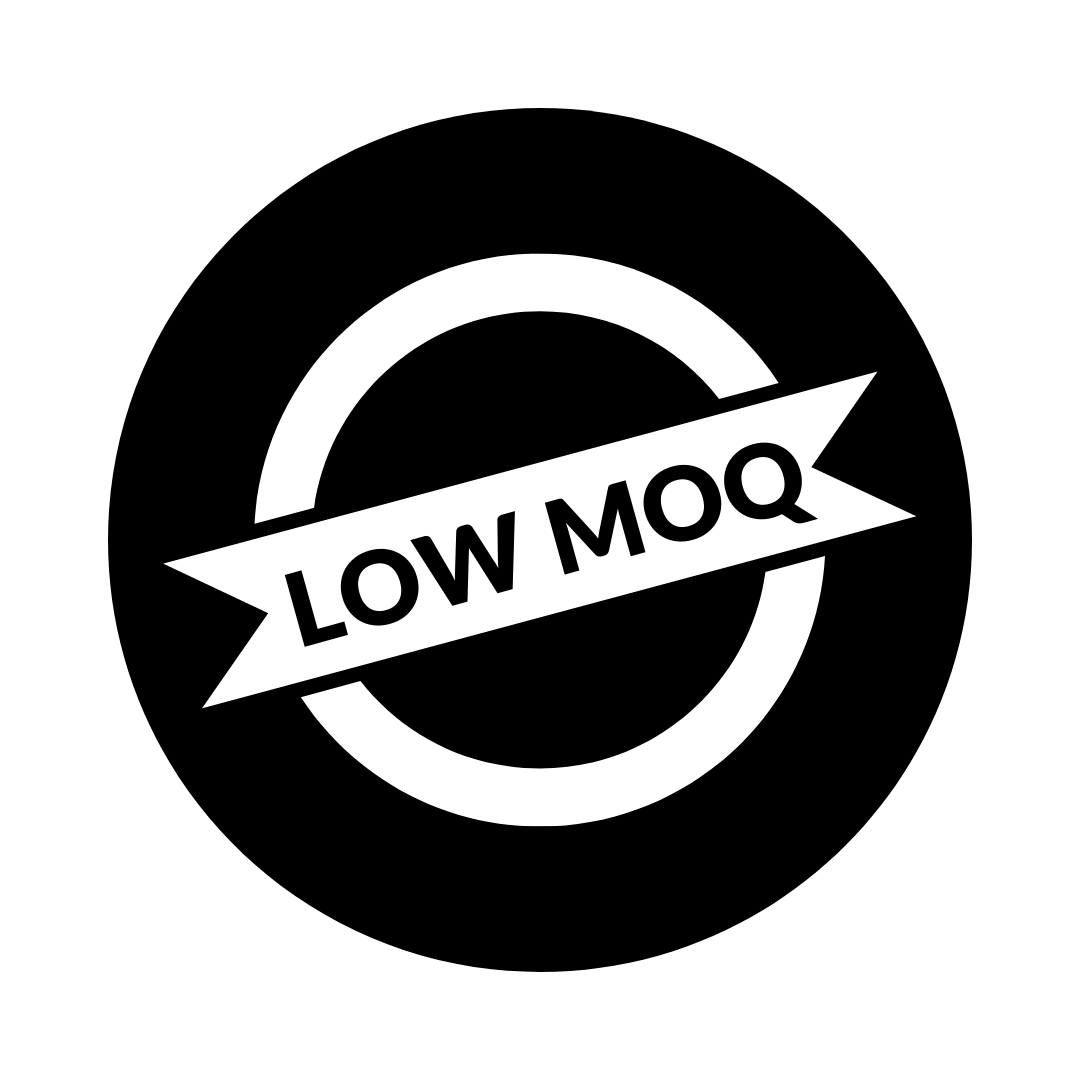 Minimal MOQ, Maximum value.
Start small, grow big. Start with small orders.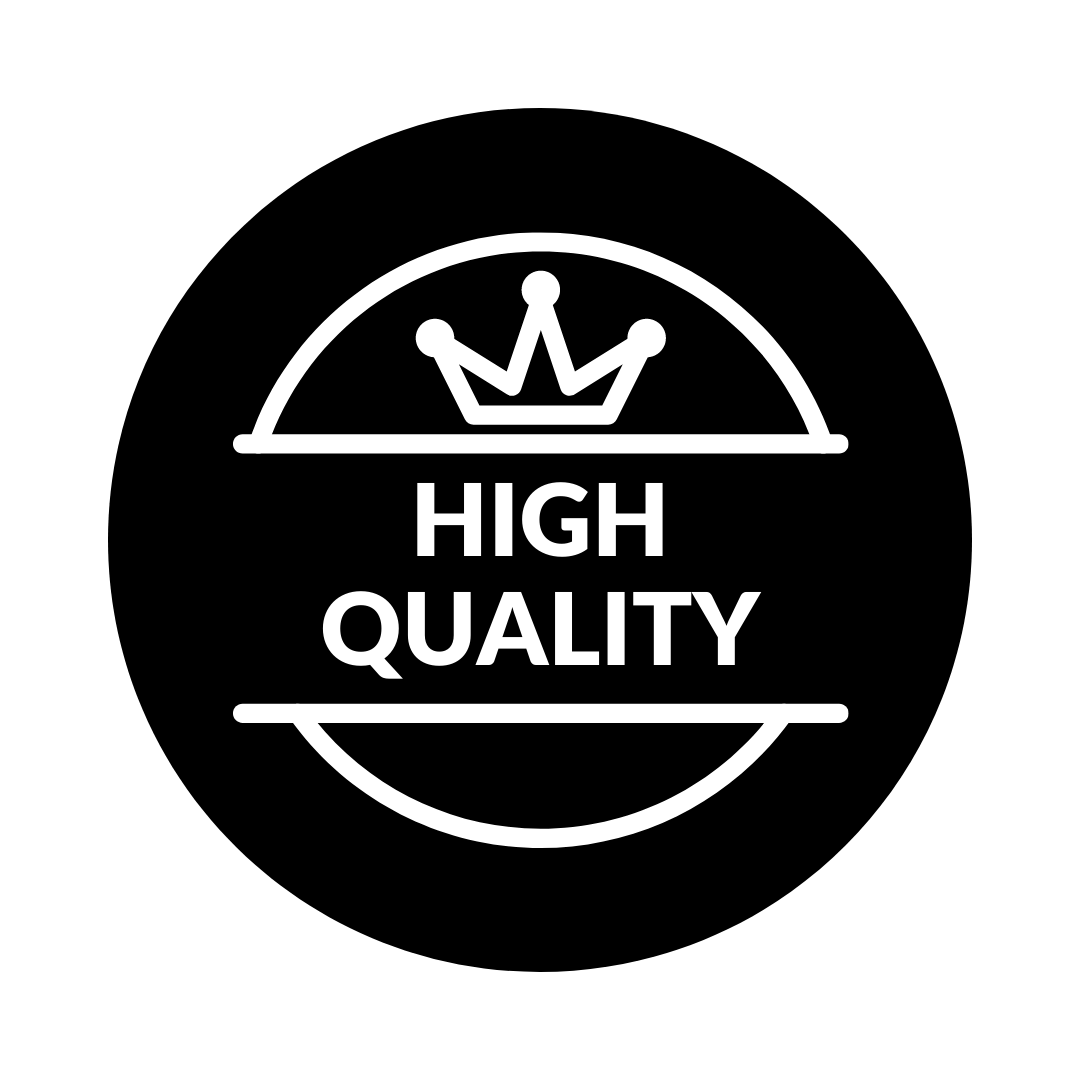 Best for your customers. Premium products for you.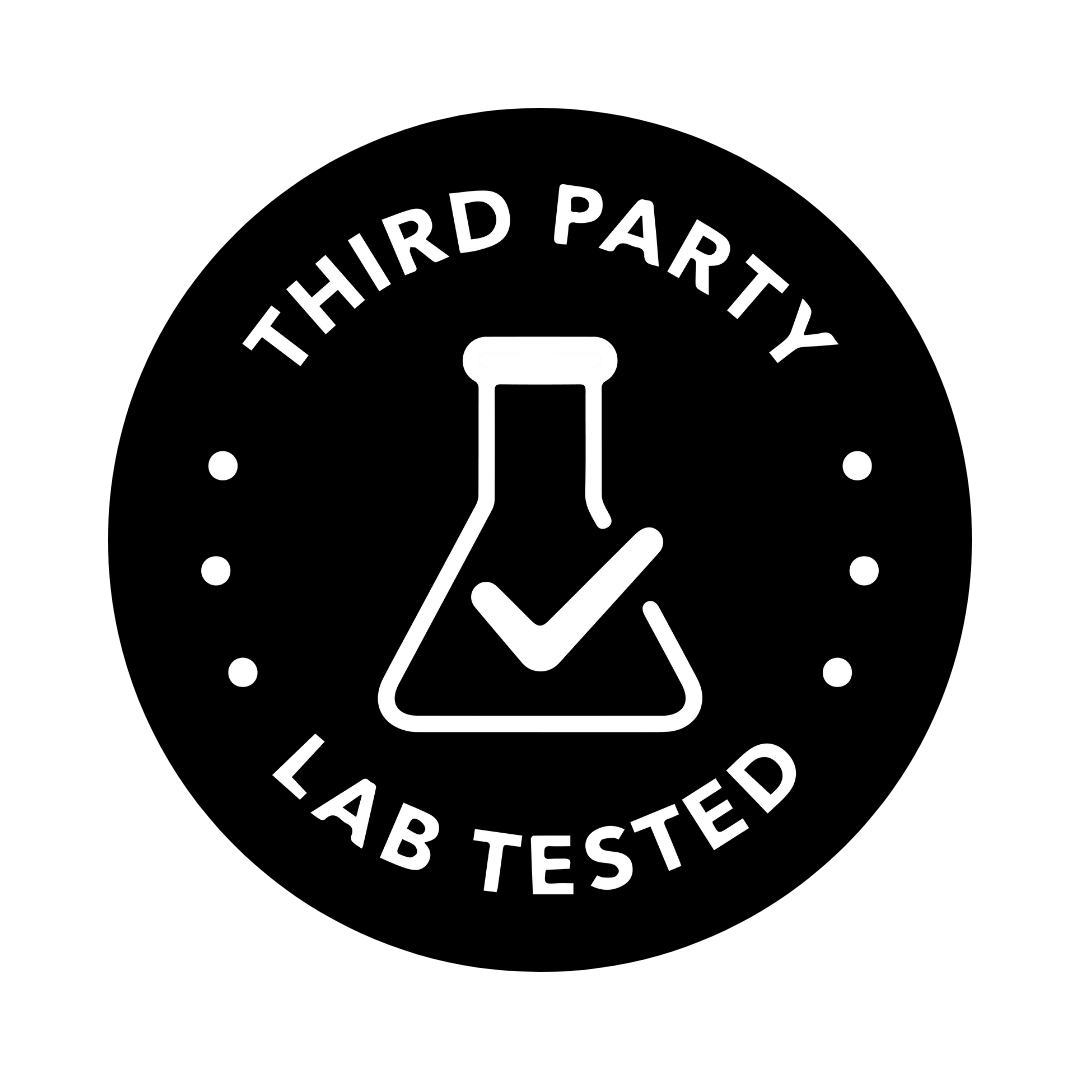 Trust & transparency guaranteed. Verified quality assurance.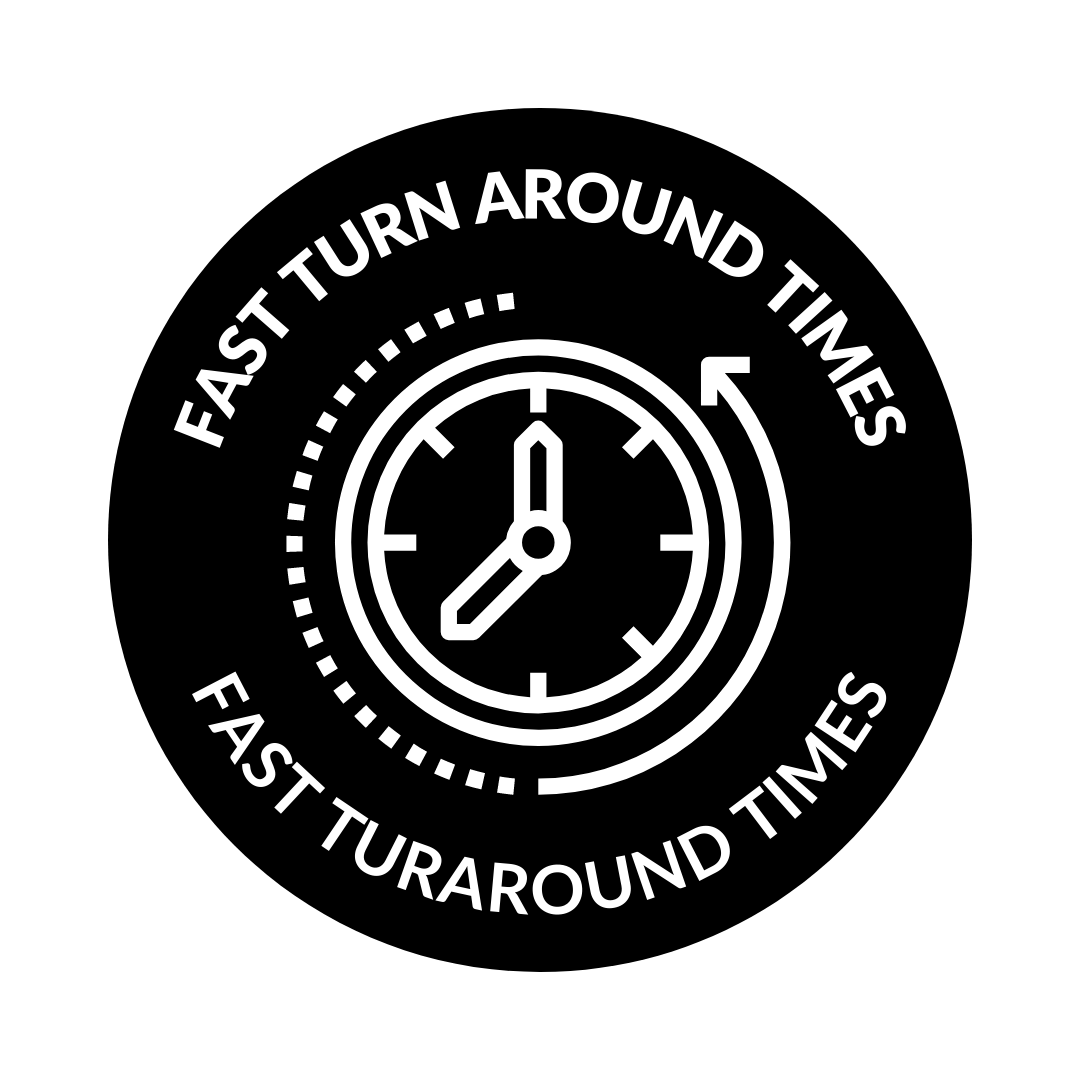 Get to market quickly. Quick production and shipping.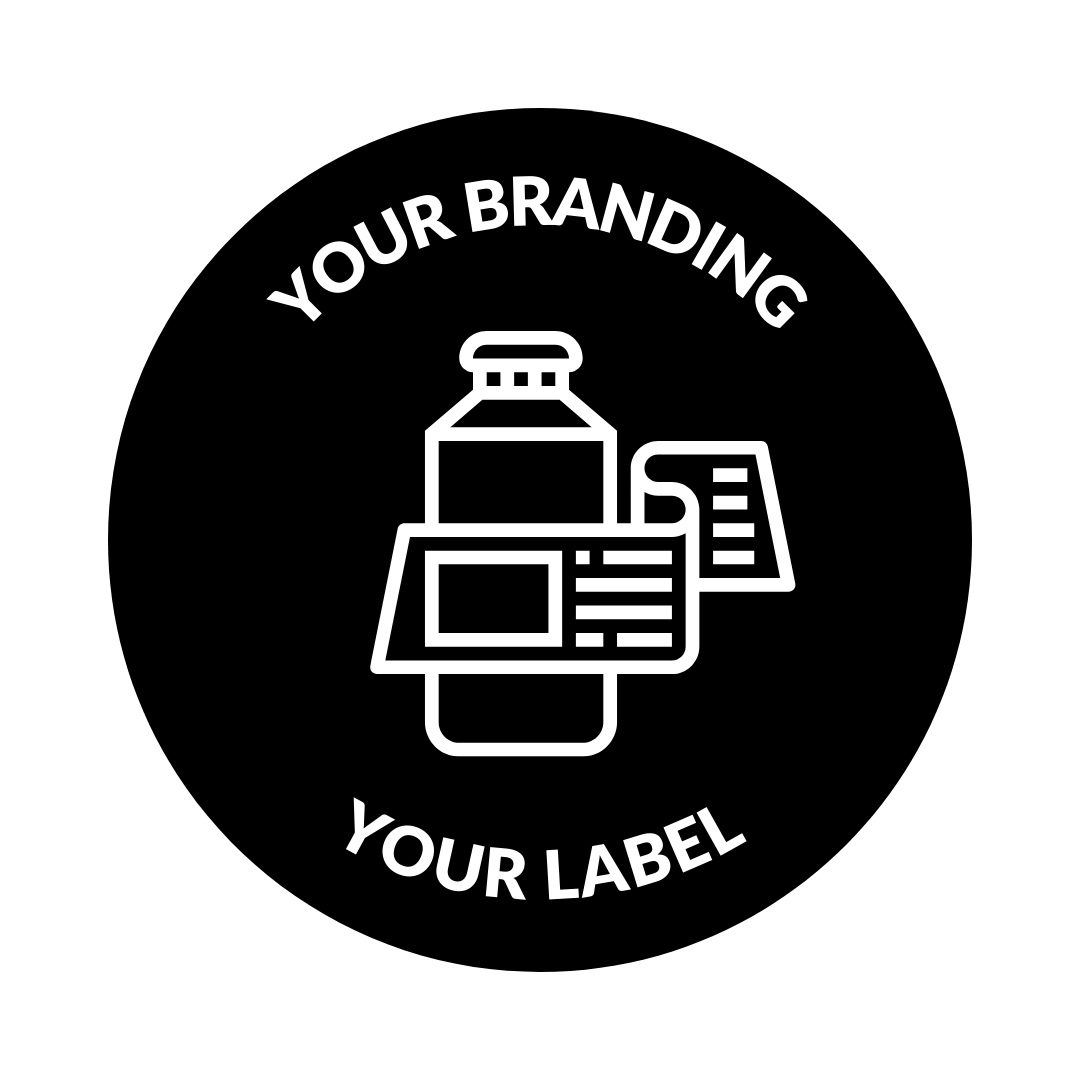 Unique products with your branding and labeling.
Start Your Private Label CBD Brand in Just 5 Days with D Squared Worldwide!
Get exclusive access to our top-selling CBD, CBG, CBN,
and Delta premium products for your private label.
Get personalized support from a dedicated sales specialist to help
you create a customized product line aligned with your goals.
Book Your Free Business Consultation Today!
Since 2020, we have been CBD experts offering business development support through industry experience sharing,
best-seller recommendations, banking setup tips, and more to help you build your business with confidence.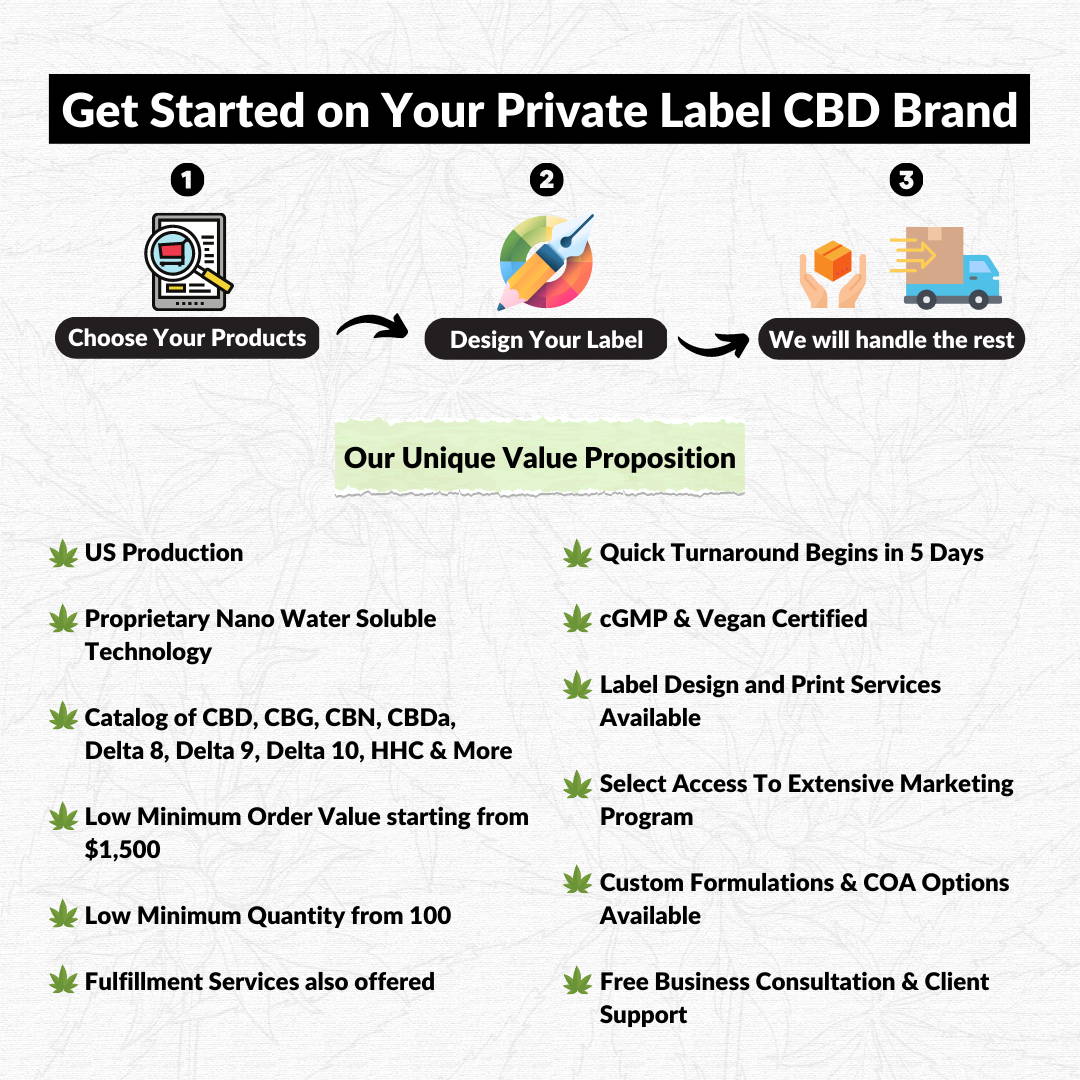 Access to Private Label Products
At D Squared Worldwide, we offer a diverse selection of high-quality CBD products that can be customized to meet the specific needs of your customers. Whether you're interested in CBD oils, capsules, topicals, gummies, or specialized products for pets, we have everything you need to create a unique and successful CBD brand. Our products are carefully crafted using premium ingredients and third-party lab tested to ensure potency and purity. With our private label program, you have the freedom to design your own branding and packaging, allowing you to stand out in a crowded market and build a loyal customer base.
---
---
3 Reasons to Partner With Us

We've optimized our CBD manufacturing processes with cGMP standards, pure CO2 extraction, stringent safety protocols, and a small team dedicated to delivering precision in every CBD Private Label product we create. We also proudly accommodate custom cannabinoid formulations and bulk CBD orders.

We have an expert graphic design team that will help to design your dream label; assisting you with fonts, colors, and imagery choices. Anything is possible and we will help your idea come true!

Our phenomenal customer service team is the aspect of our CBD Private Label partnership that we hear about most frequently. CBD entrepreneurship is a new industry with a lot of hurdles and our well-equipped representatives make the process of creating your own White Label CBD products feel like a team effort.
---
---

---